Blog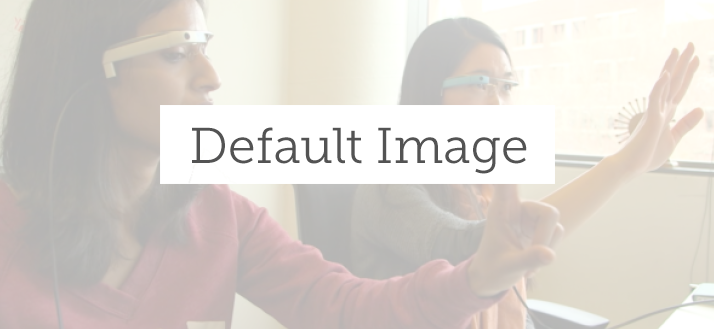 Kathy Kleiman Book
Feb 1, 2016
COMING SOON:




REFRIGERATOR LADIES: THE REMARKABLE STORY OF THE ENIAC PROGRAMMERS


By Kathy Kleiman

In this biography, ENIAC Programmers Project founder Kathy Kleiman will share the stories imparted to her by ENIAC Programmers Kay McNulty Mauchly Antonelli, Betty Snyder Holberton, Jean Jennings Bartik and Marlyn Wescoff Meltzer. She will explore how the women exceled in school, attended college during the Depression and answered the Army's call for help calculating artillery problems. The story will delve into how this team of six brilliant young women became ENIAC's first programmers and mastered the power the huge machine – without programming languages, compilers or manuals (for none existed) – and how, in those difficult times, they forged friendship that would last a lifetime!

The book also explores the post-WWII work of Holberton, Bartik and Antonelli – all deeply determined to make programming easier and more accessible for all. Their creation of the first sort routine, software application and instruction codes will be told in their own words. Overlooked for decades, Refrigerator Ladies will tell the story of six great pioneers whose inventions and technologies we cannot live without.

Expected 2017.