Blog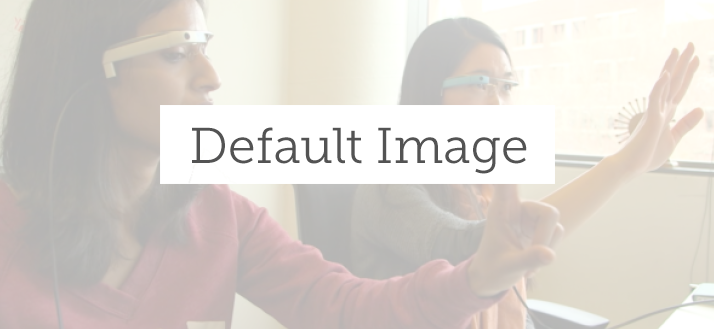 Bartik Memoir
Feb 1, 2016
PIONEER PROGRAMMER:
JEAN JENNINGS BARTIK AND THE COMPUTER THAT CHANGED THE WORLD
By Jean Jennings Bartik
Jean Jennings Bartik devoted her finals years to writing her memoir about the ENIAC project and her experiences as an ENIAC Programmer. This book is her wonderful account of her childhood up a family farm in Missouri, education at Northwest Missouri State Teachers College and drive to find a professional job in mathematics at a time when few avenues were available to women. It includes her candid views of the innovative work of ENIAC and obstacles during WWII and afterwards for women in the technology field.
This is the only autobiography of any of the six original ENIAC programmers, and Jean candidly tells her story, exposes myths about the computer's origin and seeks to properly credit those behind the computing innovations that shape our daily lives.
Finalist: 2015 USA Best Book Awards, Autobiography/Memoir